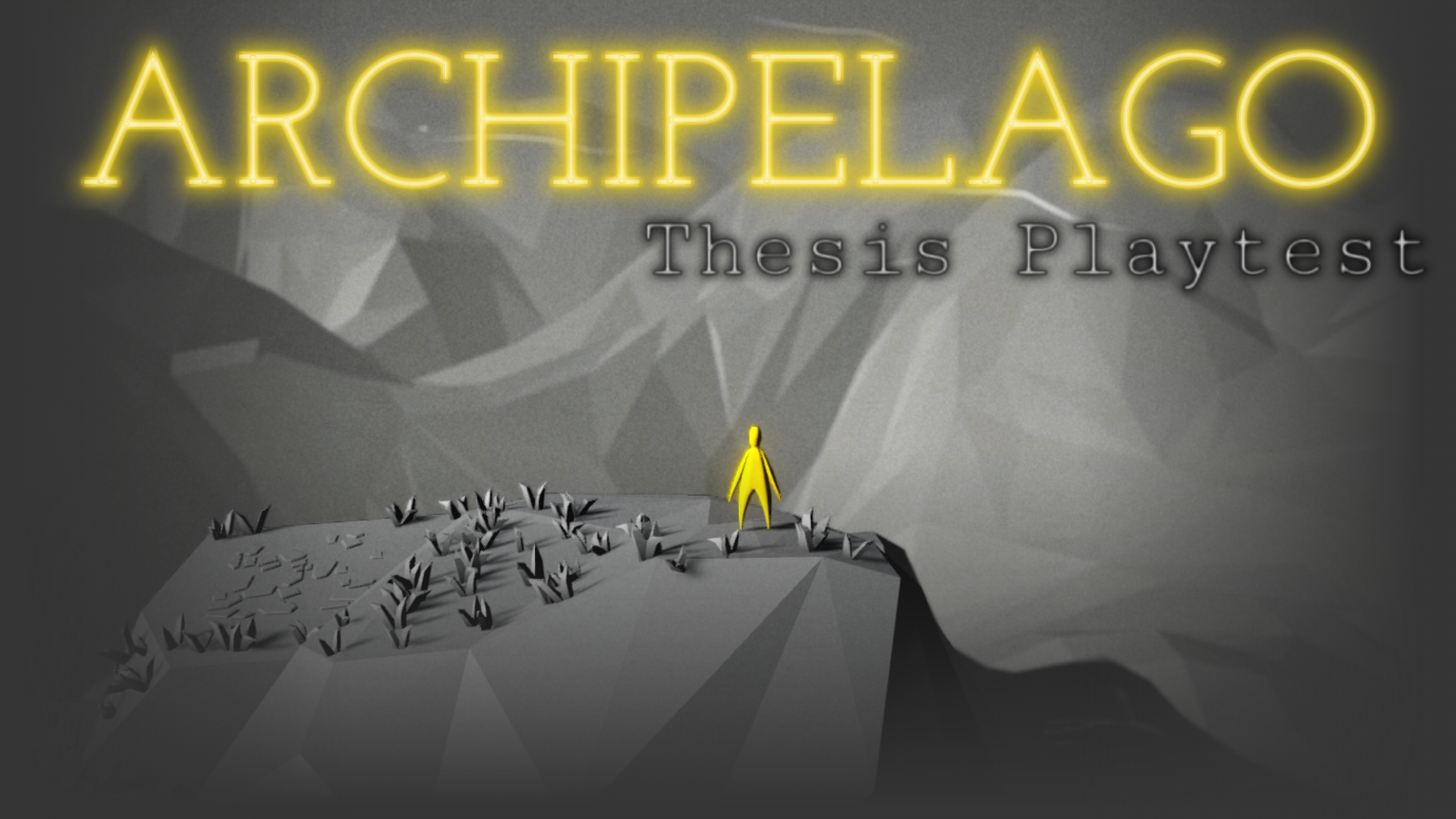 Archipelago
A downloadable game for Windows and Android
LATEST UPDATES:
Version 1.2: small quality-of-life improvements across the whole game - from movement, to camera, to progression (even added a new secret or two!).
Nominations: Archipelago was nominated for design awards at CHI Play 20 and at PLAY20 - Creative Gaming Festival. Didn't win anything so far, but just being nominated is already awesome, and I am sending it out to more events in 2021, so watch this space for updates.
---
WELCOME TO THE THESIS VERSION
This is the thesis version of Archipelago, consisting of 7 islands (one-week cycle) out of the 365-island, year-long cycle of the full game. I would love to read your impressions and learn from them, so please consider filling out the feedback form. You can read more about the game on the presskit page.
PLAYTESTING INSTRUCTIONS:
Archipelago has a cyclical structure, so you can't really finish the game; you can only be done with it. It also currently has ~2 hours of story content, spread across ~30 short play sessions. In other words: I don't expect you to play everything. Even if you play for 10 minutes, I really, really value your feedback.
The game offers one level every real-world day; that's supposed to be the magic of the game - a slow, bite-sized experience. but this would make playtesting quite a chore, so to skip days: press ESC or open the Inventory (at any moment after the intro level) to open the cheat menu, and follow the instructions.
I also made a little video tutorial for playtesting:
Current Version: 1.2